20 members of Jack's family will be climbing to the summit of Ben Nevis on the 30th of April to raise much needed funds for Special Kids In the UK , I joined some them for one of their first training walks this weekend. Eight miles of undulating terrain around The Alton Water Reservoir in Suffolk.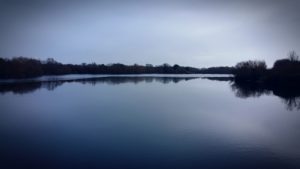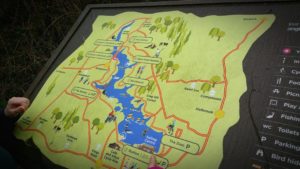 The Shears are an extraordinary family that share a unique bond and find amazing strength in their love and loss of their brother Jack who sadly died aged 9 . At the heart of the family is mum Kim . Kim is a single mum to six children by birth but in recent years the family have opened their hearts and their home to numerous foster children. I have no doubt that Kim will lead her family to the top of Ben Nevis, setting an example of true courage strength and kindness to her children as she does every day . All the family and friends taking part in the challenge are ultimately focused on helping Special kids in the UK to support other families like theirs through the good times and the bad. We are extremely proud of them all . You can find more information about the challenge here and on their just giving page HERE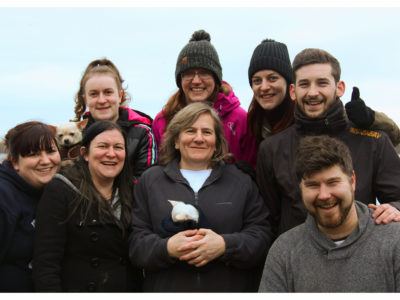 If you are inspired by this wonderful family and would like to set yourself a challenge to fundraise for Special Kids In The UK please contact us by emailing trustees@specialkidsintheuk.org . We look forward to hearing from you!