Jacks Journey Part II
This challenge takes place on 30th April 2017, this would have been Jacks 13th birthday. Jack sadly passed away in January 2014 aged 9. Jacks life was always an uphill battle which he faced with smiles, humour and sheer determination – we hope to reflect this during our climb of Ben Nevis.
15 of Jacks family and friends will be tackling some of the hardest climbing challenges the UK has to offer to help raise money for Special Kids in the UK in Jacks name.

Ben Nevis is the tallest mountain in the British Isles and is part of the Grampian Mountain range in the Scottish Highlands. The summit, which is the collapsed dome of an ancient volcano, is 1,345 metres high. The western and southern flanks of Ben Nevis rise 1,200 metres in less than 1.5 miles from the floor of Glen Nevis – the longest and steepest hill slope in Britain. To the north, cliffs drop some 600 metres to Coire Leis. The snowy peaks of the legendary Ben Nevis will be our toughest challenge yet. Starting at 8am accompanied by 3 professional guides, it will take us a gruelling 9 hours to reach the summit.
Here are the team, who will be (in some cases!) drastically changing their lifestyles and training hard over the next 100 days to complete this mamouth challenge. They will be running, swimming and climbing acclimatise themselves for what lies ahead.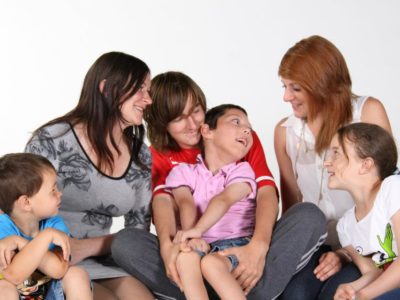 "We are raising funds for a small national charity that became part of our lives because of Jack. They are a wonderful charity that support families of children with special needs of any kind and organise events to bring families together to support one another . We go to summer camp with Special kids in the UK  each year and continue to support other families as  Special Kids have continued to support us. We want to help enable the charity to  offer the same for other families like ours."
Please consider making a donation , no matter how big or small every penny is very gratefully received in memory of our Jack 🙂

Or text!