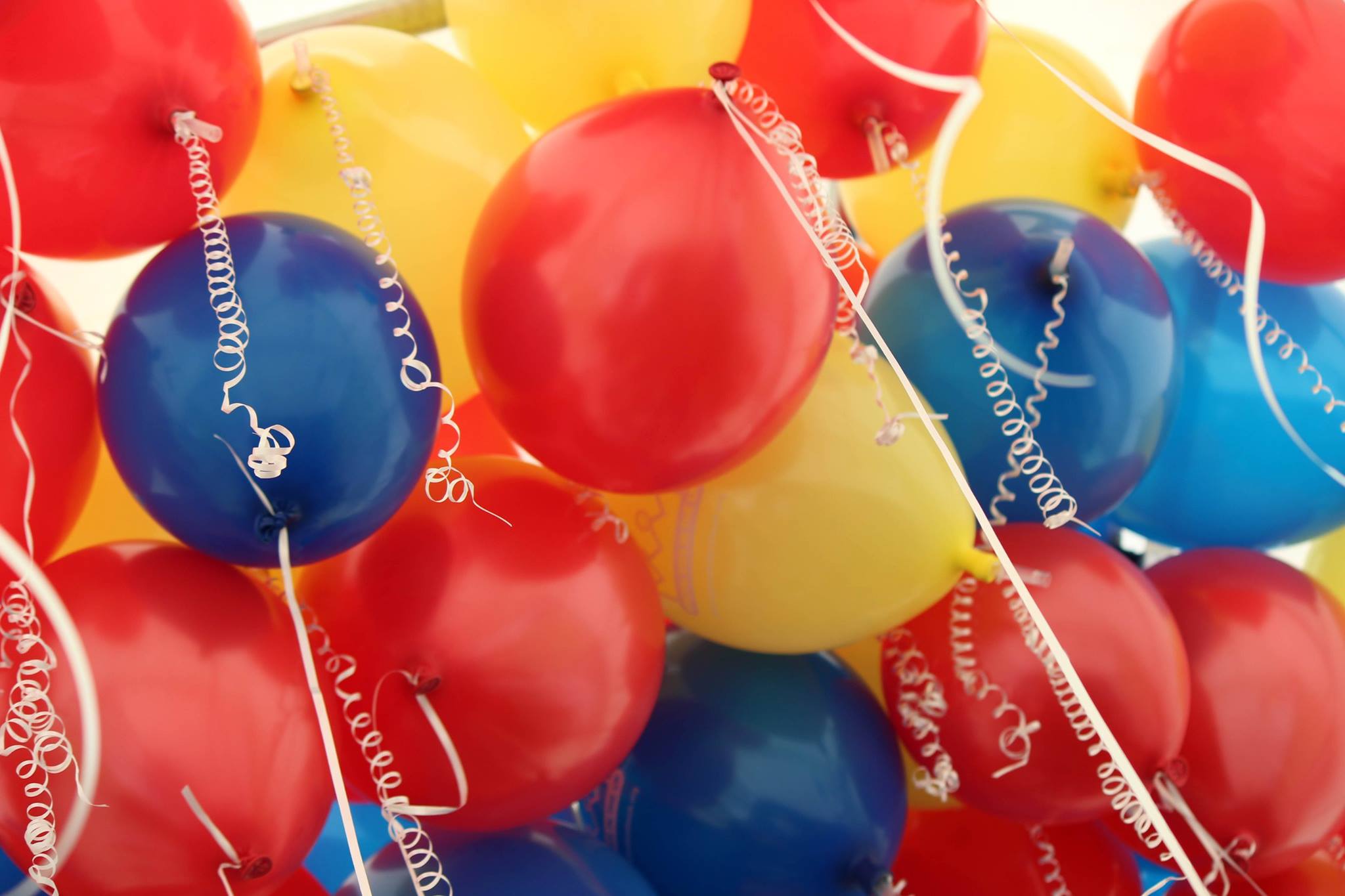 Special Kids in the UK have found that the Forum is an invaluable source of information for parents of children with special needs.
You can access the Forum as a guest, to join our MAIN FORUM for free please fill in registration form and follow the instructions.
Once you become a main forum member, you will then have the opportunity to become a charity member and have access to member benefits.
To become a full charity member you will be asked to have your identity verified – by paying a small donation via paypal or by sending a photocopy of a form of ID that shows your full name and address along with your donation
At present we are asking for donations of £1 to verify membership.
If once you have registered to become a MAIN forum member you would like to then become a charity member, then please follow the instructions to pay by paypal, or contact the team via our contact page.