Special Kids meetup – Twycross Zoo
On the 15th October, ten families from Special Kids in the UK and their relatives met at Twycross Zoo.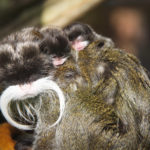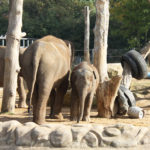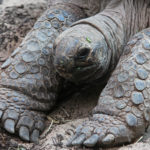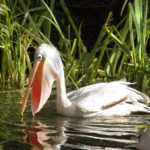 Meeting at the Meerkats at 11am  keen to discover what the zoo had to offer, families had travelled from as far away as the Sussex coast to meet with their friends and for many this was their first visit to Twycross. Everyone had a great day walking round the zoo and introducing their children to a wide range of animals before gathering at the Holiday Inn in nearby Tamworth.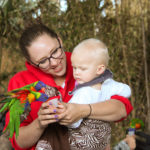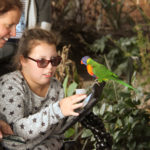 In the evening friends gathered for  liquid refreshment as well as a Pizza party night to celebrate the birthday of Frances Laker, the latest Special Kids member to hit the magical age of 18. The evening was a great success and was completed by quite possibly the most amazing birthday cake many of us had ever seen, courtesy of http://theicingonthecake.co.uk/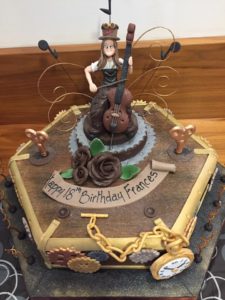 All of us at Special Kids in the UK would like to wish Frances a very happy birthday, with special thanks to Sarah Laker for organising the weekend, and to the Holiday Inn Tamworth for the free use of their conference room for our Pizza party.